Test Tags + Redback Ladders
MMS Safety design, manufacture & distribute
With a history that spans three decades, MMS Safety has distinguished itself by its unique business approach based on quality products, personalised customer service and reliability.
MMS are the leaders in the distribution of safety products including test tags, labels & ladders.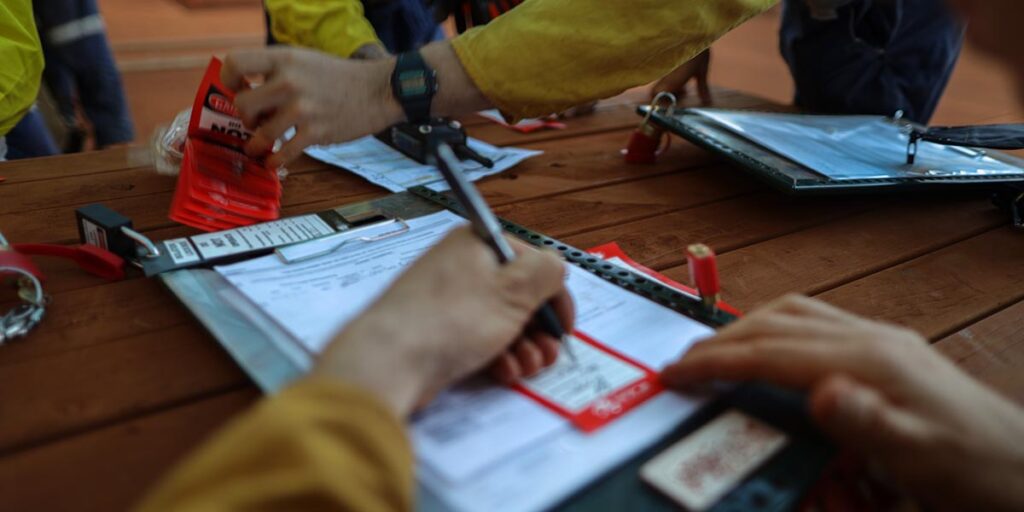 Standard and customised safety products
Our goal as a company is to provide customer service that is not just the best … but the best EVERY time.
We value our customers who continue to purchase our products.
MMS Safety supply MMS Test Tags + Redback Ladders